All4One

---
Welcome to All4One

All4One began life many moons ago back in 1996 as a meta search engine, helping users find what they were searching for by providing them with results from the best search engines of the time, search engines that many of today's most proficient web users have never even heard of - Giants of the Internet Stone Age such as AltaVista, InfoSeek and Excite.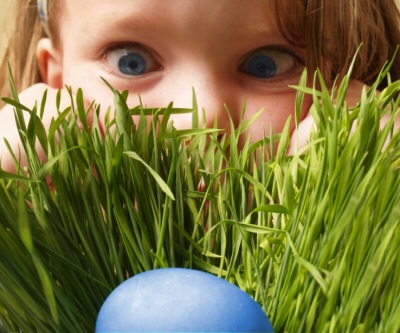 The New Generation of Search Engines

At that time no one had even heard of Google, the as yet non-existent search engine that was to become a worldwide phenomenon, a household word and even a verb!
Now that Google is now the undisputed King of the Internet and in many ways a meta search engine itself - combining video, news, photos, local search, and more into its results - All4One has fine tuned itself into an information resource about the world of search, providing users once more with information on how to get where they want to go.
All4One Resources

On this site you'll find expert lists of Legal Resources, Financial Information and Business Portals, Shopping Comparison sites and more. And if search is what you're interested in why not wonder over to our Search Engine Timeline for a concise view of what's been taking place there over the last two decades.

We've been around for two thirds of it - that's longer than Google!